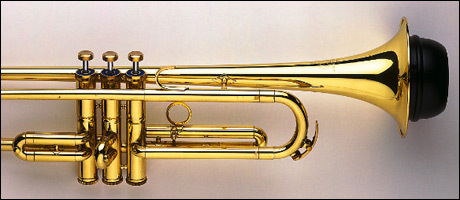 NOTE: The JPAG Show is moving. Make sure to update your feeds to http://jpag.podbean.com/feed in order to keep getting the latest. iTunes does NOT yet have the new info.
If a lifelong dream of yours is to listen to someone podcast into what sounds like a trumpet mute, then brace yourself, Gentle Listener, as you are about to get rocked. Hosts Jordan Wasilka, Matt McCormick, Justin McElroy, Ryan Gan, Chris Hill, Dali Dimovski, and Randall Smith deliver mixed quality audio in great quantities.
In this episode:
Welcome to all. Chris teaches English, maliciously, and thinks often of gaming while biking. Lego games great for all ages. Chris a teacher of Shakespeare. Peanut Gallery laughter. Justin tells us all about his two journalism awards for bidness writing. Why a theater degree is wholly unnecessary. A rude tongue-twister. Sidequesting.com update from Dali and Ryan. Jordan writing a podcast roundup on InsulinFunk, called Weekly Sound Check. Not much of an arguer. Matt catches high blood glucose, most likely from Wesley; now eating six square meals a day. Dragonslayer. Dali decorating the nursery in non-gaming theme; suggestions offered for recovering from this blunder. Randall gets a birthday present: Red Faction: Guerrilla from Dali and the folks at Sidequesting! Ryan should have bought Avatar. New Cypress News. Matt relates a real Dragonslayer, with Cooking Mama. The rest of the hosts feel dumb for complaining about food; fortunately, Shelley brings in brownies to cheer us up. A gaming abecedary. A last admission from Dali regarding photoshop fakery.
Related links:
Music:
Intro and outro music excerpted from "Shapes" and "Scared Straight," by
The Long Winters
. You can find both songs on their CD
When I Pretend to Fall
. Songs used by permission, courtesy of
Barsuk Records
. Thanks to both John Roderick of TLW and Emily Alford at Barsuk. New Cypress News music: "Freja's Breakdown" by Freja Bluegrass Band, available on the
Podsafe Music Network
.